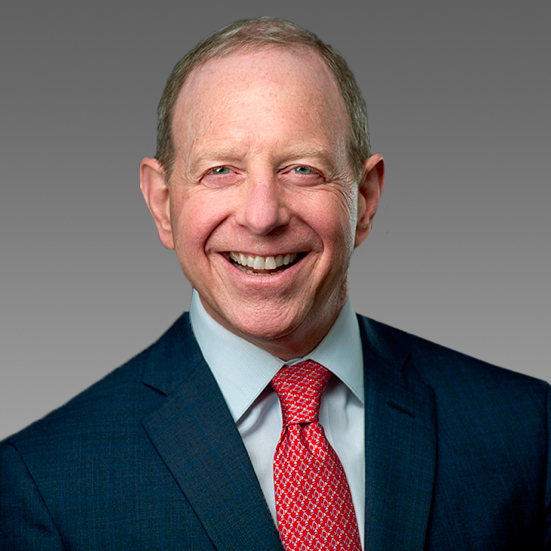 Dr. David Mazzo
Chairman of the Board and Non-executive Director; Chair of the Nomination and Remuneration Committee and member of the Science and Technology Committee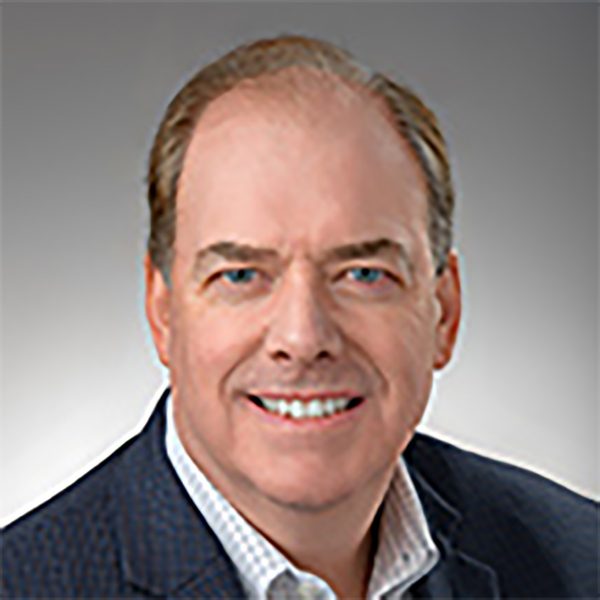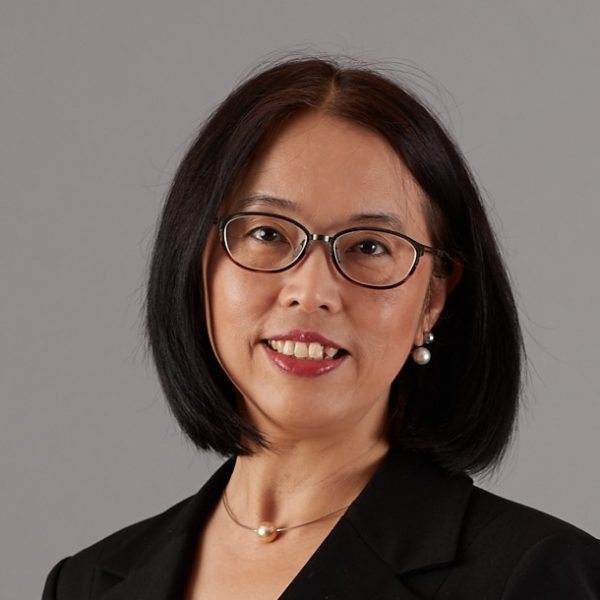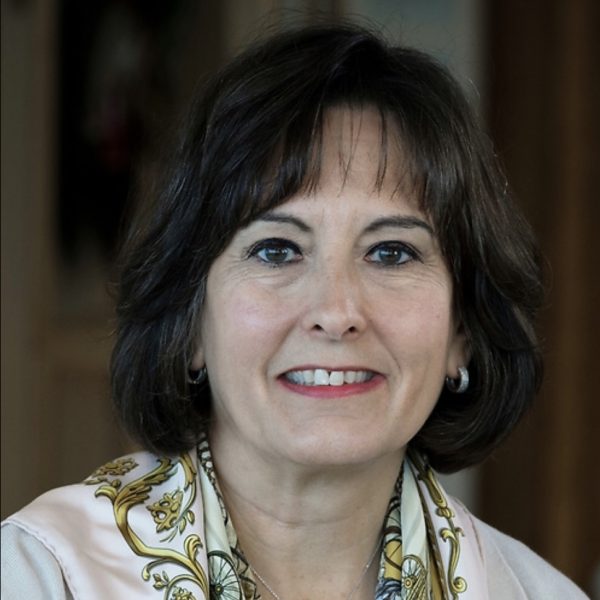 Kathleen Miller
Non-executive Director; Chair of the Audit and Risk Committee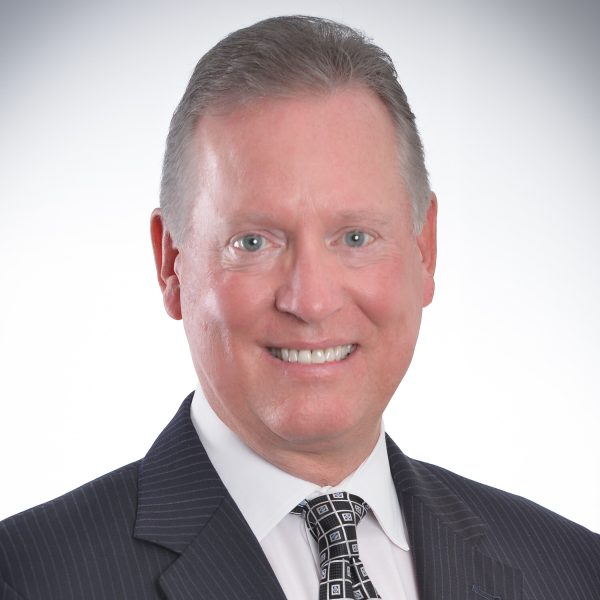 Dr. Dwight Akerman
Non-Executive Director; Chair of the Science and Technology Committee and member of the Audit and Risk Committee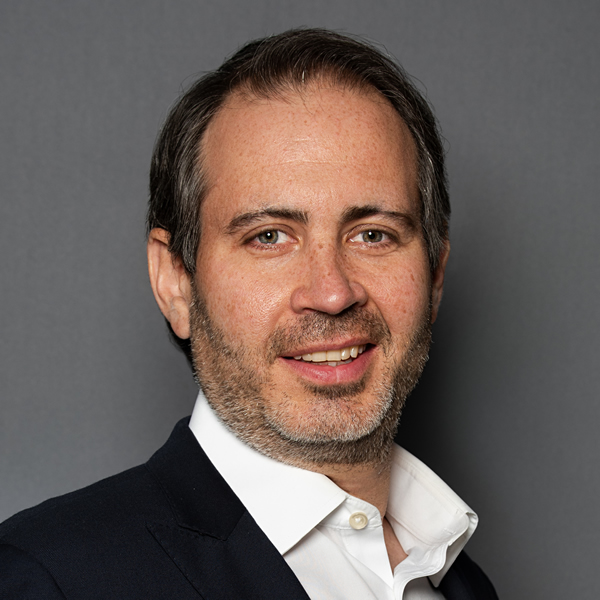 Andrew Silverberg
Non-executive Director; Member of the Nomination and Remuneration Committee and Audit and Risk Committee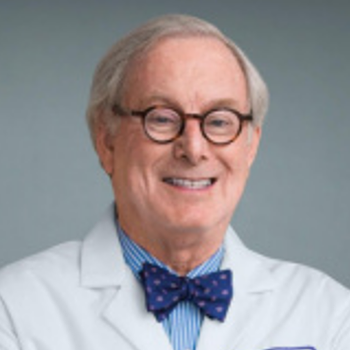 Dr. Allan E. Rubenstein
Non-Executive Director; Member of the Nomination and Remuneration Committee and Science and Technology Committee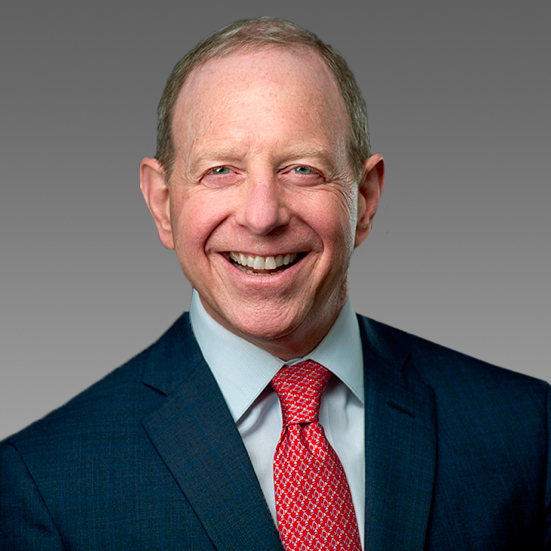 Dr. David Mazzo
Chairman of the Board and Non-executive Director; Chair of the Nomination and Remuneration Committee and member of the Science and Technology Committee
Dr. David Mazzo is a highly accomplished and experienced life sciences executive and board director with almost 40 years of experience in managing medical device and pharmaceutical companies. Dr. Mazzo is currently President, CEO and Executive Director of Caladrius Biosciences, Inc. (NASDAQ: CLBS). He also serves on the boards of Eyepoint Pharmaceuticals, Inc. (NASDAQ:EYPT), and Seneca Biopharmaceuticals, Inc. (NASDAQ: SNCA). Previously, Dr. Mazzo served as CEO and Executive Director of Regado Biosciences, Inc., where, among other accomplishments, he led Regado's IPO. Prior to leading Regado, Dr. Mazzo was CEO and Executive Director of Aeterna Zentaris (NASDAQ: AEZS, TSX: AEZS), and of Chugai Pharma USA, LLC, the U.S. subsidiary of Japan's Chugai Pharmaceuticals Co. Ltd. (TYO: 4519), a member of the Roche group (SWX:RO).  Dr. Mazzo has also had a distinguished international career leading pharmaceutical development for Rhone-Poulenc Rorer and Hoechst Marion Roussel culminating in his position as Senior Vice President of Development Operations for Schering-Plough Research Institute. Dr. Mazzo's academic training and early career were in analytical chemistry.  He received his Ph.D. degree in Analytical Chemistry from the University of Massachusetts Amherst, and completed a research fellowship at the Ecole Polytechnique Federale de Lausanne in Switzerland.  He earned a BA in the Honors program (interdisciplinary humanities) and a BS in chemistry at Villanova University.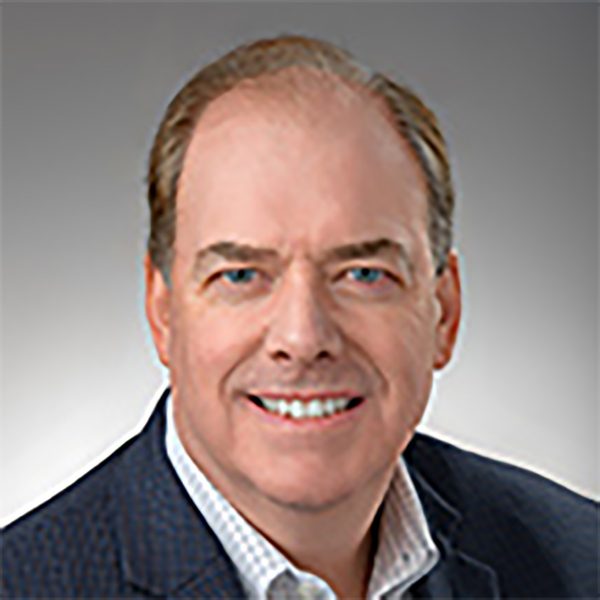 Mr. Brian Lane
Chief Financial Officer
Brian has 30 years of experience in financial operations and management. He was the CFO of OnePath, and was previously the controller for PRGX Global (NASDAQ:PRGX). Brian has held senior finance roles in other companies in financial services, franchising and manufacturing. Brian has a Bachelor of Business Administration from the University of Georgia, and he is a Certified Public Accountant (CPA).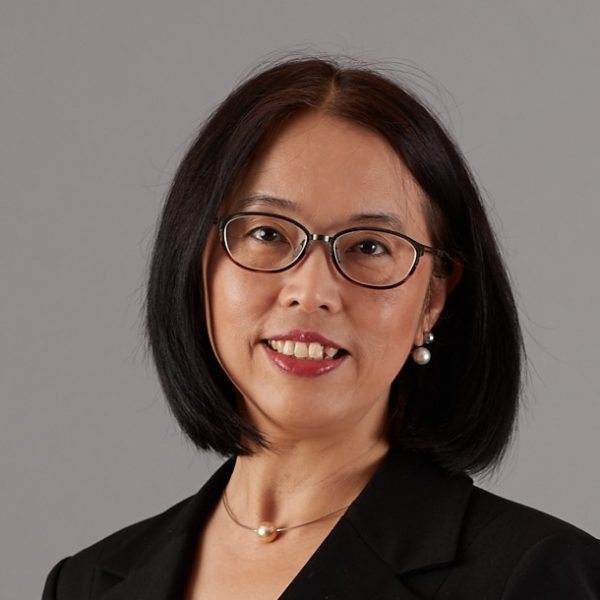 Dr. Ashley Tuan
Chief Medical Officer
Dr. Tuan's professional career encompasses 27 years' experience and includes a strong background in clinical and vision research in areas such as Myopia, Higher Order Aberrations, Presbyopia, Refractive Surgeries and Age-related Macular Degeneration. She obtained her Master's degree in Physiological Optics, her Doctor of Optometry degree from The Ohio State University, and her PhD in Vision Science from the University of California at Berkeley.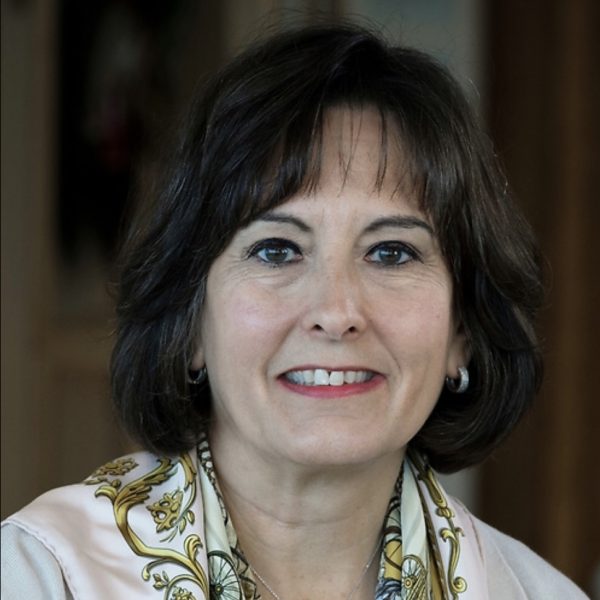 Kathleen Miller
Non-executive Director; Chair of the Audit and Risk Committee
Kathy is an experienced public company board member and Audit Committee Chair with over 30 years of leading and advising boards of public and high-growth companies on finance, accounting, compensation, mergers & acquisitions, initial public offerings, governance, strategy and operations. Kathy currently serves as a Non-executive Director and Audit Committee Chair for Tecsys (TO: TCS), a leading supply chain and complex distribution management system provider; Non-Executive Director, Audit Committee and Compensation Committee member for IOU Financial (TSXV:IOU), a fintech small business lender; Non-Executive Director, Audit Committee and Governance Committee member for Kaleyra (NYSE:KLR), an omnichannel business communications platform; and Audit Committee Chair for True Commerce, a private equity backed leader in EDI and multi-enterprise supply chain eCommerce and business networks.Prior to her retirement, Kathy was CFO of Nitro Software, Inc. (ASX: NTO), a high growth SaaS-based workflow productivity company, where she contributed to 200% recurring revenue CAGR and 95% client retention. Through her CFO role and at the board level, she led the ASX IPO for this $40M business. Previously, Kathy led dual roles as CFO and COO of nCourt LLC, a high-growth SaaS-based software and payment service provider with $4B+ in processed funds, overseeing all operational and financial functions.Kathy earned a MS in the Study of Law, magna cum laude from Fordham University and a BS in Accounting, cum laude from Alfred University.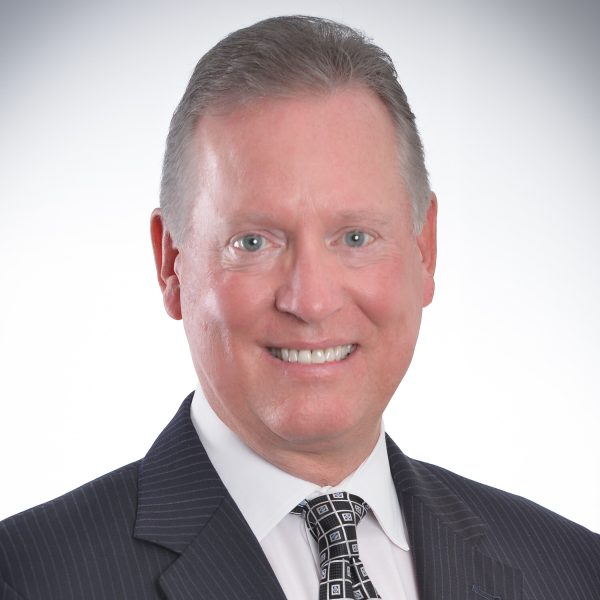 Dr. Dwight Akerman
Non-Executive Director; Chair of the Science and Technology Committee and member of the Audit and Risk Committee
Dr. Akerman is an optometrist and an experienced executive in the vision care industry, with 41 years of leadership in eye care, new product development, clinical and regulatory affairs, academic and professional affairs, business development and licensing, and executive management.  He earned his Doctor of Optometry degree at the Illinois College of Optometry and his MBA at the University of Texas at Tyler.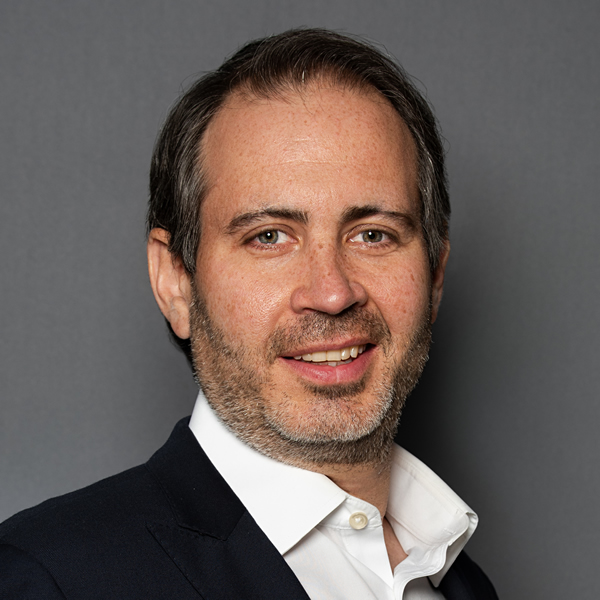 Andrew Silverberg
Non-executive Director; Member of the Nomination and Remuneration Committee and Audit and Risk Committee
Andrew has over 20 years of experience as an investor and leader in the global money management industry.  Currently with Thorney Investment Group, Andrew possesses deep experience and relationships in investment management, capital markets, and investment banking, and has held impactful roles at Talpion Fund Management, Fred Alger Management and Mark Asset Management.  Andrew is a graduate of Brooklyn College with a Bachelor of Science degree in Business, Management and Finance.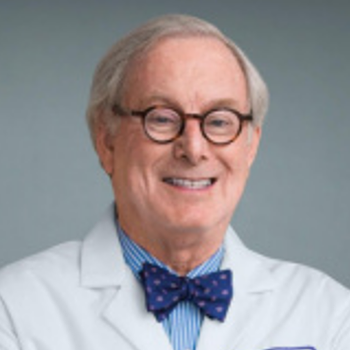 Dr. Allan E. Rubenstein
Non-Executive Director; Member of the Nomination and Remuneration Committee and Science and Technology Committee
Dr. Rubenstein, Clinical Professor of Neurology and Pediatrics at NYU Medical Center, is an  experienced public company board director, a successful entrepreneur, and a respected physician/scientist.  He served for 29 years on the board of The Cooper Companies, Inc. (NYSE: COO) as either Chairman or Vice-Chairman and  Lead Director for all but two of those years. The Cooper Companies, Inc. is the parent company of CooperVision, one of the largest contact lens companies in the world.Dr. Rubenstein is known for his pioneering work on research and treatment of neurofibromatosis ("NF"), a rare genetic disorder, and has long-standing   commercial interests in genomics, ocular conditions and treatments, and  medical devices.Dr. Rubenstein achieved success early in his career by founding, growing, and selling a national medical imaging company. He then founded and served as CEO of NexGenix Pharmaceuticals, which developed drugs for cancer and genetic disorders. He is the founder of the Children's Tumor Foundation and currently advises several  privately-held medical technology companies  as well as the Tufts University Graduate School of Biomedical Sciences.Dr. Rubenstein earned a BA from Cornell University,  his medical degree from  Tufts University School of Medicine, and did his residency training at the Columbia-Presbyterian NY Neurologic Institute.