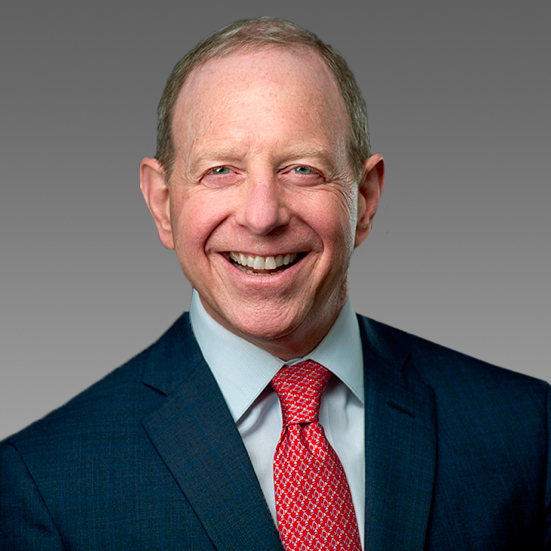 Dr. David Mazzo is a highly accomplished and experienced life sciences executive and board director with almost 40 years of experience in managing medical device and pharmaceutical companies.
Dr. Mazzo is currently President, CEO and Executive Director of Caladrius Biosciences, Inc. (NASDAQ: CLBS). He also serves on the boards of Eyepoint Pharmaceuticals, Inc. (NASDAQ:EYPT), and Seneca Biopharmaceuticals, Inc. (NASDAQ: SNCA). Previously, Dr. Mazzo served as CEO and Executive Director of Regado Biosciences, Inc., where, among other accomplishments, he led Regado's IPO.
Prior to leading Regado, Dr. Mazzo was CEO and Executive Director of Aeterna Zentaris (NASDAQ: AEZS, TSX: AEZS), and of Chugai Pharma USA, LLC, the U.S. subsidiary of Japan's Chugai Pharmaceuticals Co. Ltd. (TYO: 4519), a member of the Roche group (SWX:RO).  Dr. Mazzo has also had a distinguished international career leading pharmaceutical development for Rhone-Poulenc Rorer and Hoechst Marion Roussel culminating in his position as Senior Vice President of Development Operations for Schering-Plough Research Institute.
Dr. Mazzo's academic training and early career were in analytical chemistry.  He received his Ph.D. degree in Analytical Chemistry from the University of Massachusetts Amherst, and completed a research fellowship at the Ecole Polytechnique Federale de Lausanne in Switzerland.  He earned a BA in the Honors program (interdisciplinary humanities) and a BS in chemistry at Villanova University.