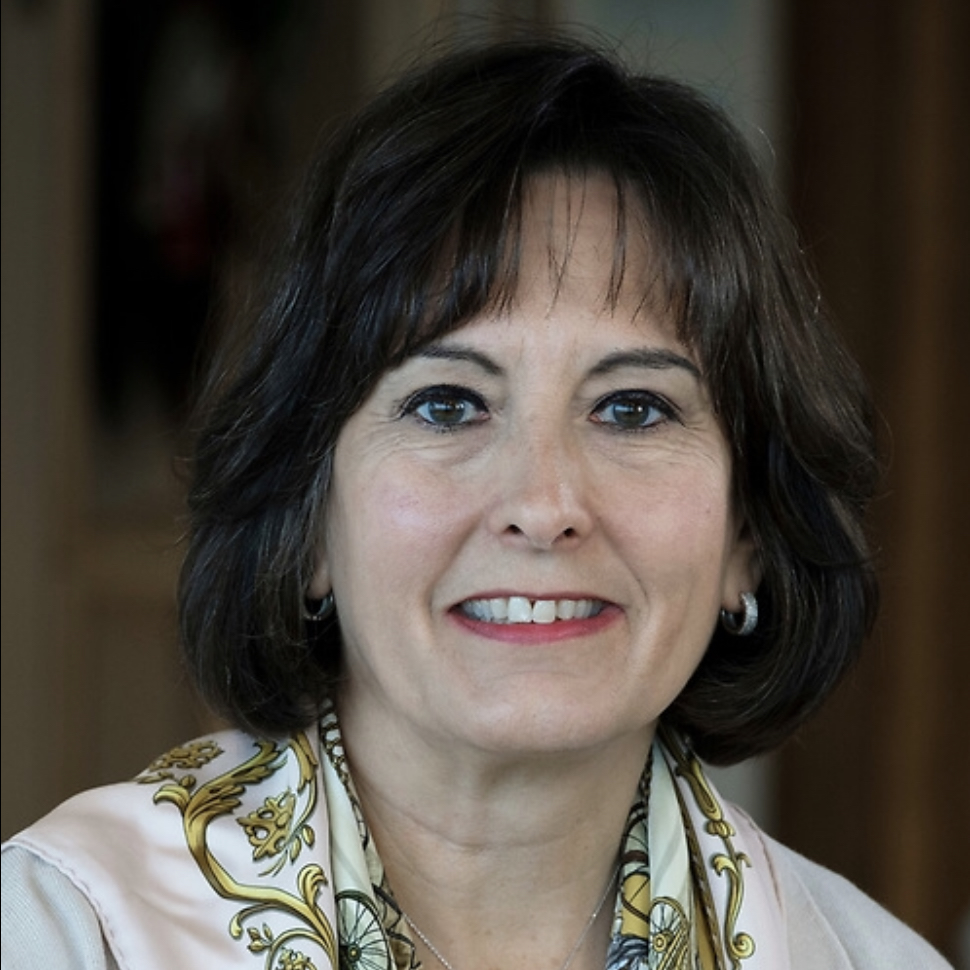 Kathy is an experienced public company board member and Audit Committee Chair with over 30 years of leading and advising boards of public and high-growth companies on finance, accounting, compensation, mergers & acquisitions, initial public offerings, governance, strategy and operations. Kathy currently serves as a Non-executive Director and Audit Committee Chair for Tecsys (TO: TCS), a leading supply chain and complex distribution management system provider; Non-Executive Director, Audit Committee and Compensation Committee member for IOU Financial (TSXV:IOU), a fintech small business lender; Non-Executive Director, Audit Committee and Governance Committee member for Kaleyra (NYSE:KLR), an omnichannel business communications platform; and Audit Committee Chair for True Commerce, a private equity backed leader in EDI and multi-enterprise supply chain eCommerce and business networks.
Prior to her retirement, Kathy was CFO of Nitro Software, Inc. (ASX: NTO), a high growth SaaS-based workflow productivity company, where she contributed to 200% recurring revenue CAGR and 95% client retention. Through her CFO role and at the board level, she led the ASX IPO for this $40M business. Previously, Kathy led dual roles as CFO and COO of nCourt LLC, a high-growth SaaS-based software and payment service provider with $4B+ in processed funds, overseeing all operational and financial functions.
Kathy earned a MS in the Study of Law, magna cum laude from Fordham University and a BS in Accounting, cum laude from Alfred University.