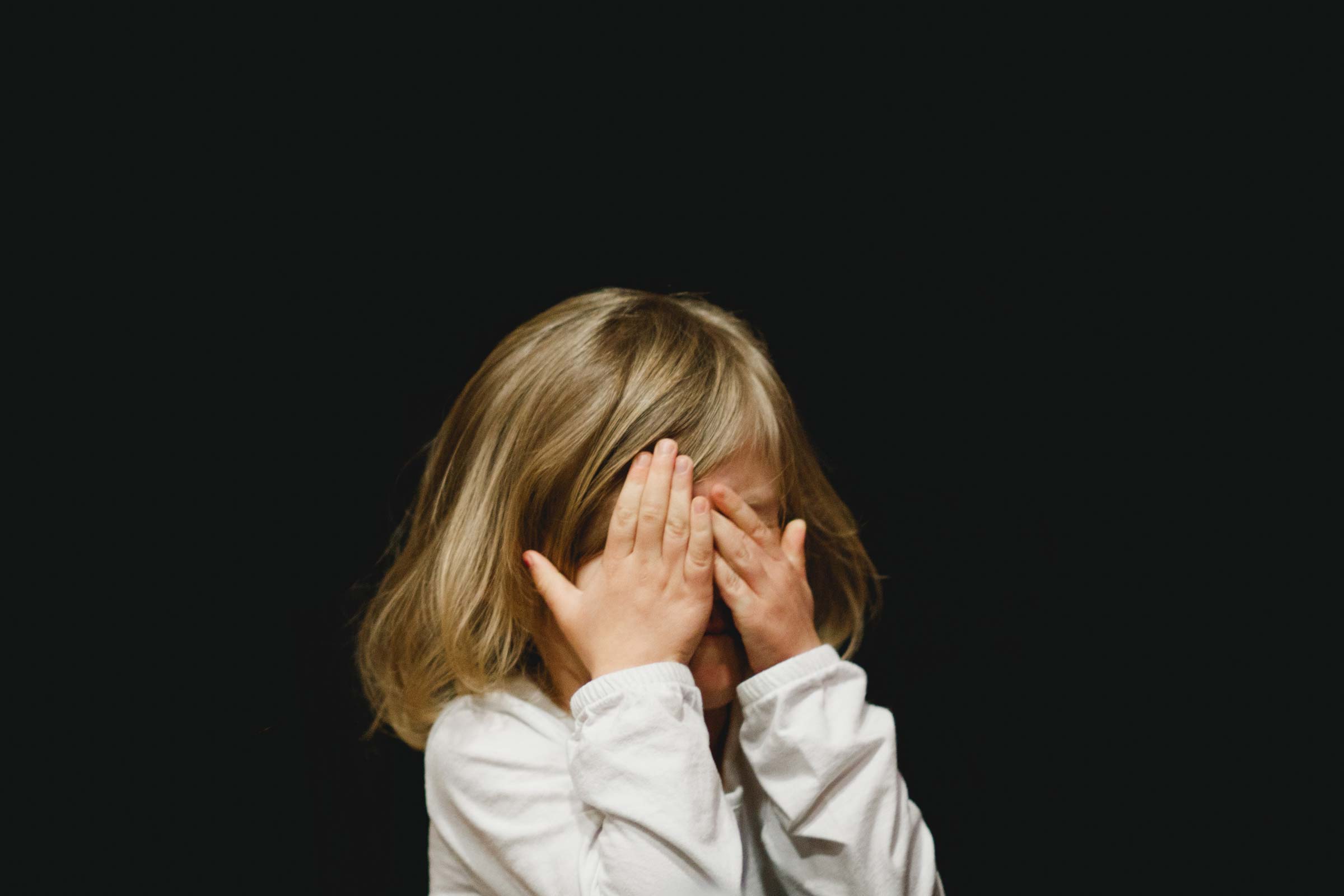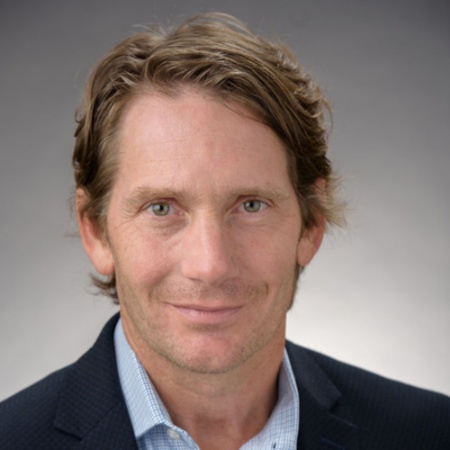 By 2050 half of the world's population will be myopic1. In Australia and New Zealand alone, this number is expected to grow from four million in 2000 to a massive 22 million people by 2050.
Clearly, myopia is a global epidemic.
Known more commonly as nearsightedness, myopia is a condition that develops in early childhood that causes blurred distance vision. The World Health Organisation (WHO) recently cited that under-corrected myopia is the world's most common cause of visual impairment. Over the past two decades increased population density; high levels of TV, computer and mobile device screen time; and not enough outdoor activity have all been cited as contributing risk factors for myopia1.
There are also corrective optical factors that are suspected to contribute to myopia. Glasses and contact lenses, while correcting vision in the short term, create defocused light in the periphery of the eye that over the long term may contribute to the progressive nature of the disease.
Yet most people aren't aware of a myopia epidemic. Vision loss and impairment are traditionally seen as annoyances by individuals – conditions to be corrected by glasses or contact lenses prescribed by eye care professionals – rather than a serious problem. But with the explosive growth of global myopia rates, now is the time to not only generate awareness but, more important, act and take preventive action.
Why we should be concerned
Myopia leads to increased risks of glaucoma, cataracts, retinal detachment, myopic maculopathy and worse. Even less severe forms of myopia can put a person at 10 times the risk of retinal detachment compared to someone with normal vision2.
Nowhere is this epidemic more disturbing than it is in children. Symptoms are now being noticed in children as young as five. At that age, myopia not only interrupts the normal growth pattern of the eye sooner, but the myopic condition may continue to worsen until the age of 21-253. And while not all "myopes" will suffer a sight-threatening condition, the risks are too great to leave the disease unchecked. Stabilizing eye growth as early as possible is crucial if we are to stamp out myopic symptoms and improve a child's eyesight.
Sadly, the industry has fallen behind in meeting the high medical need of blunting the progress of the disease and minimizing potential societal impacts that include a diminished of quality of life, productivity and independence that can lead to significant health and socio-economic issues.
What's being done to address this epidemic?
Spectacles, contact lenses and prescription eye drops are all options for correcting myopia, with varying rates of success4. Additionally, current multi-focal lenses compromise either near or distance vision, with poor depth perception affecting activities such as sport or driving. Until now.
Visioneering's NaturalVue Multi-Focal (NaturalVue MF) 1 Day Contact Lenses apply Neorofocus Optics Technology to address known optical risk factors associated with the progression of myopia.
They are a daily-disposal contact lens that not only provides clear vision but has been proven to actually decrease the progression of myopia – reducing the amount of long term damage to the eye.
In a recent study conducted in the U.S.5, nearly 100 children across 12 different practice locations had their typical vision solutions like glasses and simple contact lenses replaced with VTI's NaturalVue MF lenses. The average amount of decrease of progression rate was 96%, with the most frequent finding a 100% decrease in myopic progression (on an annualized basis). On average, 72% of these children showed a complete cessation of progression of myopic refractive error changes. These encouraging results demonstrate that our lenses have the potential to significantly impact mainstream myopia.
Moreover, unlike other interventions, VTI's NaturalVue MF lenses are easier for eye care professionals to fit to patients and are comfortable for children to wear.
The future looks bright
VTI has secured FDA approval for NaturalVue MF, received our CE Mark and most recently, achieved TGA Approval allowing us to market and sell our products in Australia. Kate Gifford, PhD, BAppSc (Optom) Hons, GCOT, an optometrist, clinical researcher and peer educator who works in contact lens fitting, binocular vision, pediatrics, and myopia control in Brisbane, Australia said: "The addition of NaturalVue Multifocal lenses to the portfolio of therapy options eye care professionals have for the management of myopia is a significant milestone in the treatment of this condition.
"The scientific data increasingly points to contact lenses as among the best options for myopia control, especially for children. Optometrists now have new, clinically valid information to present to their patients to help them make the best decision about how to proceed with myopia prevention and treatment."
Looking into the future of eye care and eye health, we cannot minimize the impact of eyesight in all aspects of life and on the future of our children, in particular. There will need to be significant advancements in order to keep up with the prevalence and growth of the disease. But with innovations such as VTI's, and the amount of world-wide resources and attention that are being aimed at understanding the disease, there is reason to hope that in the very near future, the progression of myopia can be greatly curtailed, controlled and, perhaps, counter-acted at the earliest possible point in a child's development, thereby greatly diminishing their lifetime risk of other serious eye diseases and blindness.
1 Pan, C.W., Ramamurthy, D. and Saw, S.M., 2012. Worldwide prevalence and risk factors for myopia. Ophthalmic and Physiological Optics, 32(1), pp.3-16.
2 Rose, K., Smith, W., Morgan, I. and Mitchell, P., 2001. The increasing prevalence of myopia: implications for Australia. Clinical & experimental ophthalmology, 29(3), pp.116-120.
3 Myopia Institute. 2018. Controlling Myopia: What You Need to Know – Part 2: Important Facts About Myopia. [ONLINE] Available at: https://www.myopiainstitute.com/eye-care/controlling-myopia-need-know-part-2-important-facts-myopia/. [Accessed 04 March 2018].
4 Czepita, D., 2002. Myopia–epidemiology, pathogenesis, present and coming possibilities of treatment. HISTORY, 1, p.4.
5 Cooper, J., O'Connor, B., Watanabe, R., Fuerst, R., Berger, S., Eisenberg, N. and Dillehay, S.M., 2017. Case Series Analysis of Myopic Progression Control With a Unique Extended Depth of Focus Multifocal Contact Lens. Eye & contact lens.